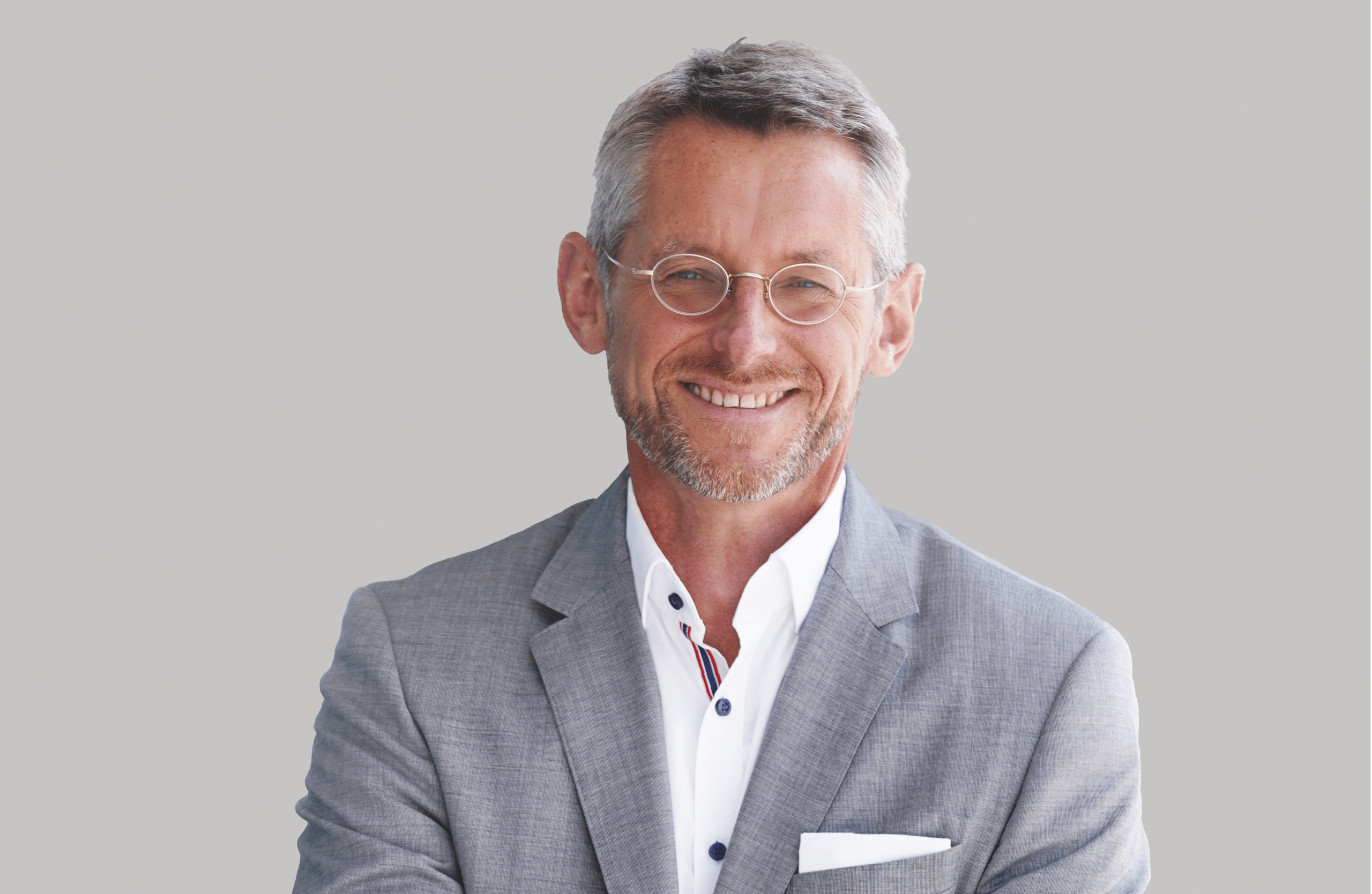 Phone: +49 (0)171 / 48 76 179
E-mail: t.hansmann@senator-partners.de
Industry expertise: automotive trade, automotive & e-mobility, mechanical engineering
Thomas Hansmann is a partner in our Automotive, Automotive Trade and Mechanical Engineering Competence Centres.
After graduating with a degree in mechanical engineering, he began his professional career in the automotive industry with one of the largest automotive groups. His diverse range of experience includes many years of experience in the areas of research and development, product management, purchasing / supply chain management and sales. He spent 3 years in England, where he was senior manager in purchasing at one of the largest British luxury car manufacturers.
About 15 years ago, he made a targeted move from the corporate group to small and medium-sized enterprises to work as a managing director in various manufacturing supply companies in the automotive, aerospace and mechanical engineering and toolmaking sectors as well as in the automotive trade.
Due to his more than 30 years of national and international professional activity and his broad wealth of experience, he is a valued partner in filling technical as well as commercial management positions for medium-sized companies.
Mr. Hansmann's goal-oriented, service-oriented and communicative personality as well as systematic way of working achieves a high level of acceptance among candidates and clients.
Through his motto: "Do today what I wish I had done yesterday..." he actively shapes his actions and leads his actions to sustainable success.
From the appointment request to the conversation
YOU WOULD LIKE TO BE CONTACTED?
Indicate your appointment request for a callback.
Would you like to have a detailed telephone conversation with an analysis of your current situation?