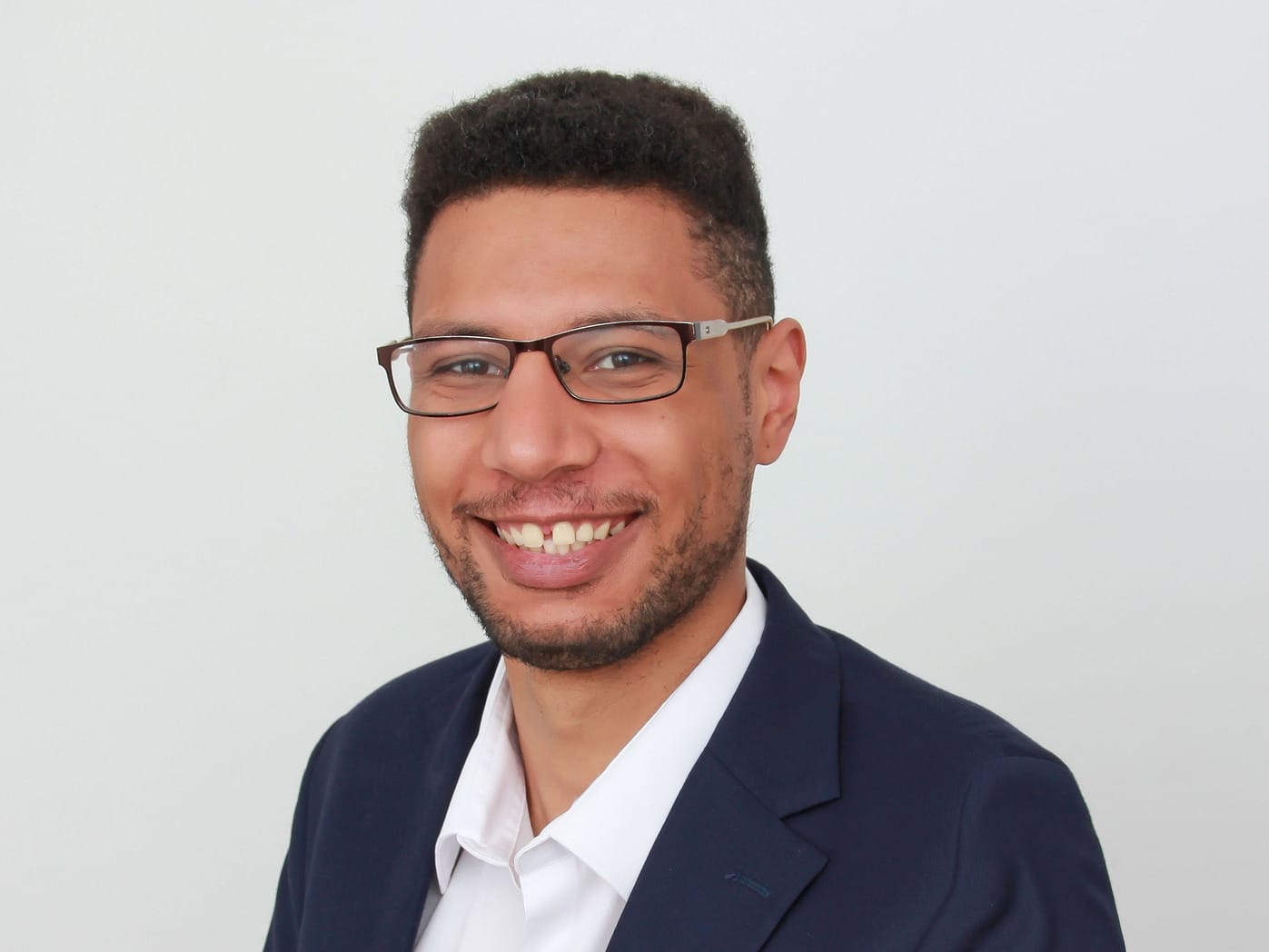 Phone: +49 (0) 871 430 888 28
E-mail: t.sunbundu@senator-partners.de
Sector competencies: Consumer Goods, Trade and Services 
Mr Tobias Sunbundu has been with Senator Executive Search Partners since 2022. After successfully completing his training as a commercial specialist, he gained valuable experience in the retail sector. During this time, his enthusiasm for the area of human resources also grew, which he can now live out in recruiting.
With empathy and competence, we work out all the details of the (often hidden) criteria for success in order to achieve the highest level of performance in the positions to be filled and bring them into line with the ideal personality for the perfect placement: effectively and efficiently.