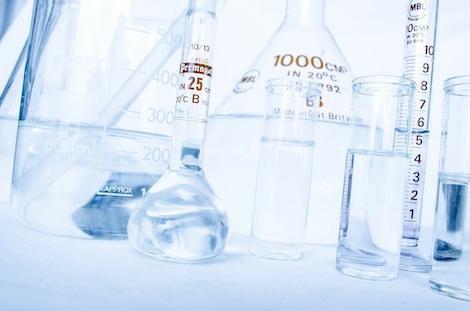 We bundle our more than 20 years of experience in the chemical industry in the Competence Centre Chemistry. In addition to our many years of consulting experience, we ourselves have previously worked in the chemical industry. This gives us an extremely high level of understanding of functions, processes and activities.
Thanks to our specialised know-how, we fill our clients' key positions in the chemical industry: from highly specialised staff with outstanding technical know-how in development or technology, for example, to executives in sales, controlling, purchasing and production, right up to management level.
The corporate landscape in the chemical industry is diverse. Over the years, we accompany our clients in their respective segments and find the right people and employees. Long-term partnership, transparency and open feedback are very important to us here. Accordingly, our network spans a wide range of segments, including paints & coatings, pigments, adhesives, catalysts, new materials, plastics, agrochemicals, coating, performance materials, epoxy resins, consumer chemicals, construction chemicals, basic chemicals and plastics.
Your individual advisor: Chemistry