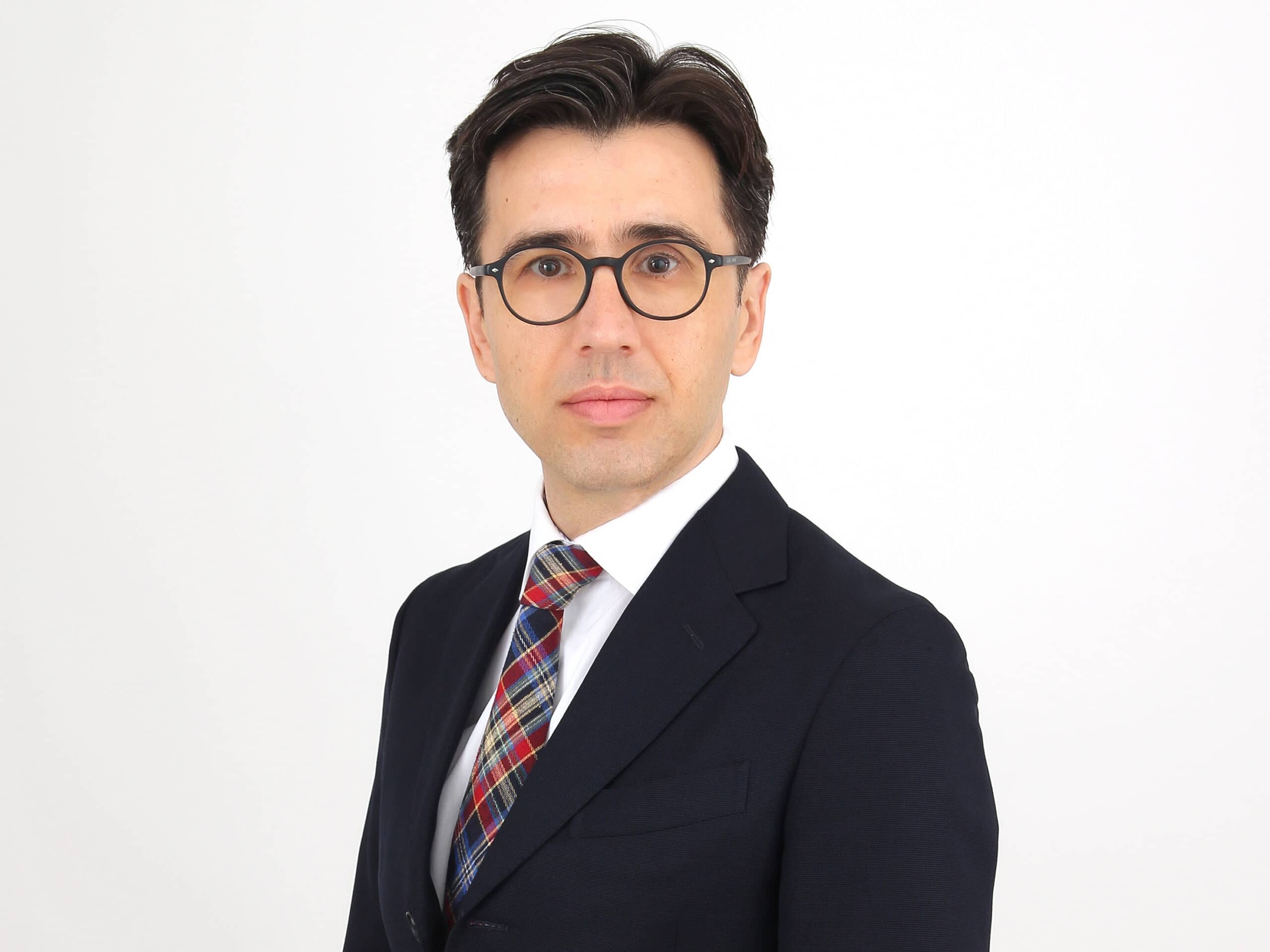 Mobile: +49 (0) 151 4123 9580
E-mail: m.stoeltzner@senator-partners.de
Sector competencies: Consumer Goods, Financial Services
Functional competencies: Finance & Accounting, Human Resources, Marketing and Sales
Special competencies: Onboarding
Matthias Stöltzner has extensive knowledge of the financial services, real estate and consumer goods industries. At various management levels, he was responsible for product management, sales and marketing. As a long-standing manager, Matthias Stöltzner was responsible for the results of several departments and reported directly to the Executive Board. He built up new functional areas and successfully filled important key positions.
His area of expertise is challenging and complex appointments at management and specialist level. Matthias Stöltzner has overarching functional expertise in all major corporate areas. His clients value him as a generalist and reliable as well as solution-oriented partner. They benefit from his practical knowledge of different corporate cultures and structures. A professional level of trust on the client and candidate side is particularly important to him. This is the basis for maximum accuracy of fit.
His clients throughout the German-speaking world include, for example, major reinsurers and primary insurers, banks, fund platforms and well-known brand manufacturers.
His work is based on a degree in economics with a focus on human resource management, marketing, business management and comprehensive qualifications in the areas of leadership and communication. Matthias Stöltzner is a trained systemic business coach. As a freelance lecturer, he has already held several teaching positions.
Folgende Positionen hat Herr Matthias Stöltzner zuletzt mit seinem Team begleitet und im Rahmen von exklusiven Beratungsmandaten erfolgreich besetzt:
Geschäftsführer /

 

Niederlassungsleiter

 

Leiter Online-Beratung und Versicherungsvertrieb

 

Corporate Customer Advisor

 

Leiter Produktmanagement
Leiter Underwriting Sachversicherung

 

Versicherungsspezialist betriebliche Altersversorgung (bAV)

 

Leiter Schadenmanagement

 

Spezialist Schadenregulierung Großschäden

 

Anlagespezialist

 

Kaufmännischer Leiter

 

Leiter Finance & Controlling

 

Leiter Globales Reporting

 

 

Leiter Risikomanagement

(Senior-)Risikocontroller
Leiter Recht & Compliance

 

 

Leiter Enterprise Architecture Management

 

Leiter Prozessmanagement

 

Leiter Revision

 

Leiter Datenschutz und Informationssicherheit

Programmdirektor internationale Transformation

 
Many positions were filled several times in different sectors.
Further reference projects are available on request.
From the appointment request to the conversation
YOU WOULD LIKE TO BE CONTACTED?
Indicate your appointment request for a callback.
Would you like to have a detailed telephone conversation with an analysis of your current situation?