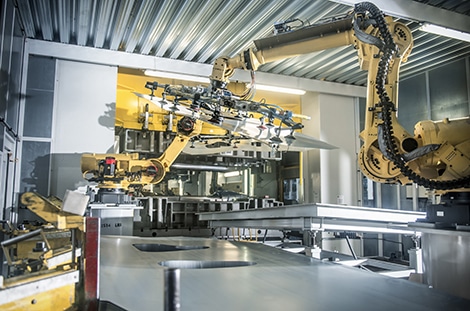 Automation technology is a cross-sectional discipline that covers wide areas of technology. Its importance for economic development is increasing more and more, especially in the course of increasing globalisation. Production processes are constantly being rationalised in order to remain competitive on an international level.
At the SENATOR Competence Centre Automation Technology, these developments are also reflected in the diversity of the positions filled. Starting with highly specialised staff with outstanding technical know-how in development, through executives in sales and production to the management level, we meet the demanding requirements of the market and support our clients in filling their key positions.
The basis of all successful recruitment processes is always a detailed personal briefing, in which the existing framework conditions and the goals associated with the recruitment are defined in addition to the technical and human requirements of the employee to be found.
Your individual consultant: Automation technology