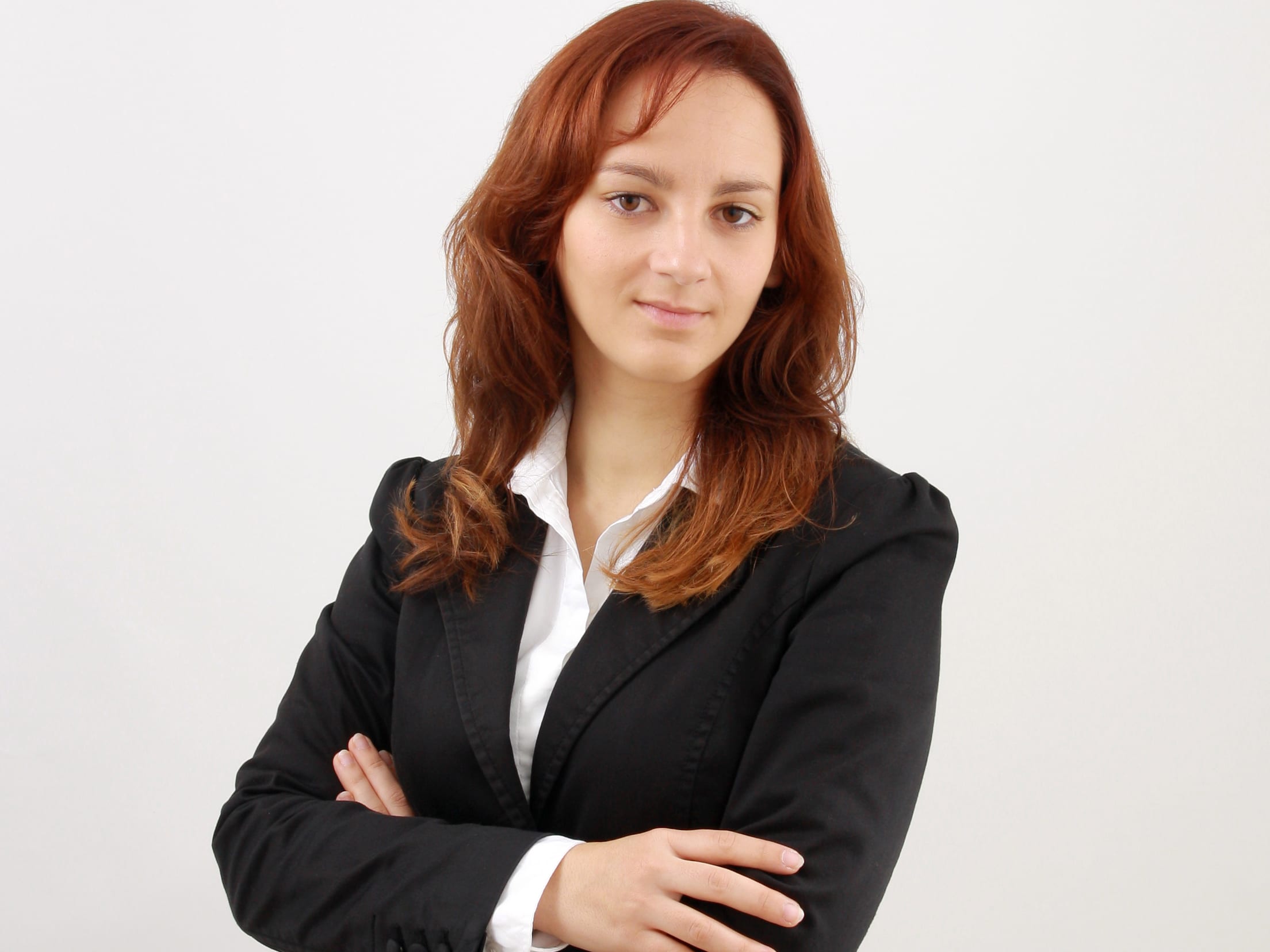 Phone: 0871 - 430 888 77
E-mail: i.glass@senator-partners.de
Special competence: aptitude testing
Ms Glass is a trained office communications clerk and an old hand at SENATOR. She supports us both as an assistant to the management in all financial topics and as a consultant in the field of aptitude diagnostics.
During her time at our company, Ms Glass has accompanied and successfully implemented several strategic projects, such as the introduction of new aptitude diagnostics and multi-profile matching.
Her personal incentive is to help candidates to optimally use their interdisciplinary skills in their professional life by means of professional aptitude diagnostics.
It operates under the motto: There is a suitable task for every candidate, which we are happy to find for them using our potential and strengths analysis.
From the appointment request to the conversation
YOU WOULD LIKE TO BE CONTACTED?
Indicate your appointment request for a callback.
Would you like to have a detailed telephone conversation with an analysis of your current situation?