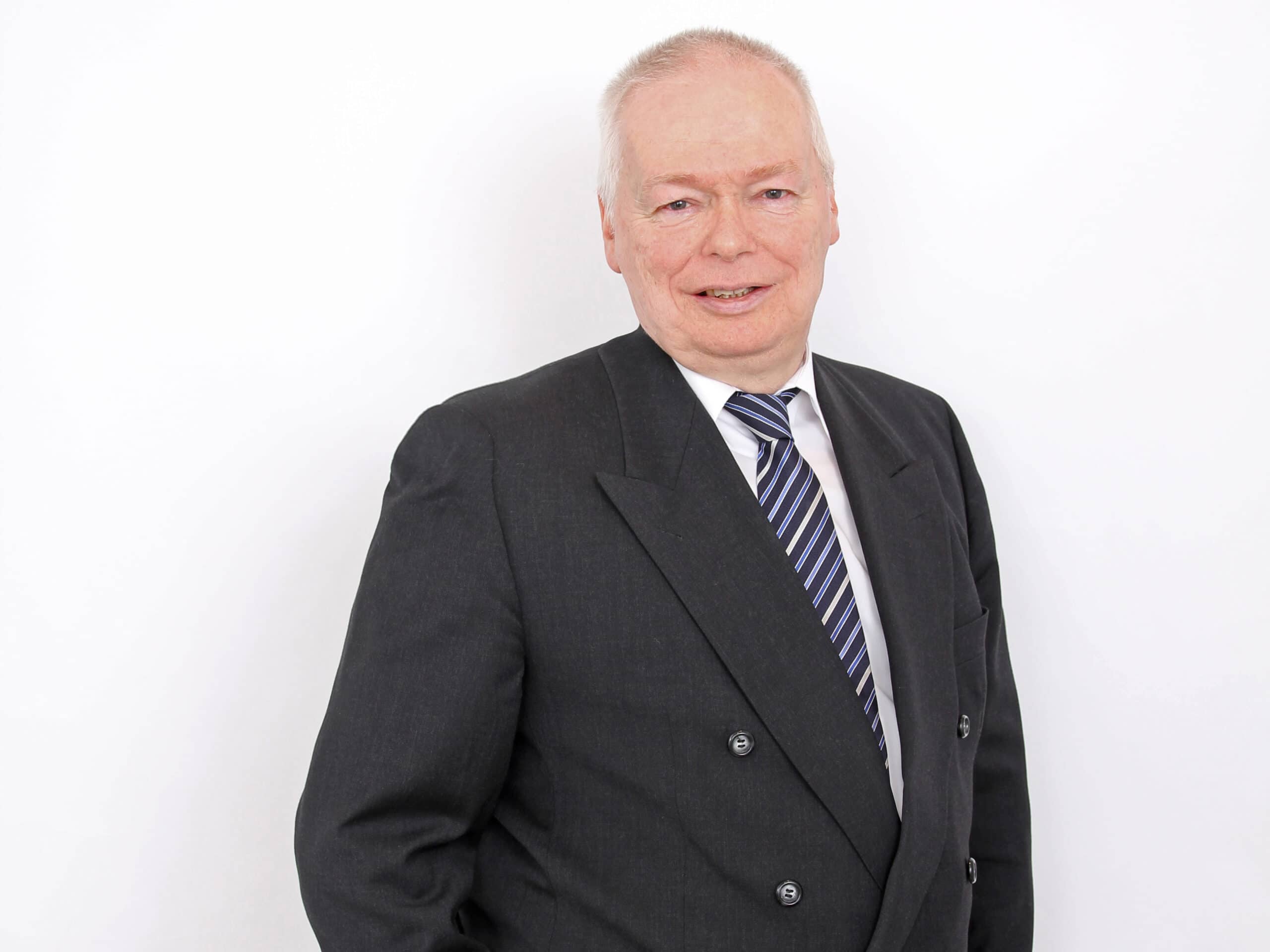 Phone: +49 (0) 174 9917502
E-mail: k.wuehst@senator-partners.de
Industry competencies :Automotive Trade, Automotive & E-Mobility, Consumer Goods
Mr Wühst is a partner in our competence centres Automotive Trade, Automotive and Consumer Goods.
He learned the business of car sales from the bottom up, so to speak. He quickly developed his career from car salesman, commercial vehicle salesman, bulk buyer, sales manager and service manager to managing director.
He has successfully managed car dealerships and car dealership groups with up to 4,000 units per year for more than 27 years and knows the challenges of German dealerships and importers. 
He uses his successful degree in psychology for careful candidate selection, aptitude testing and accompaniment into the new company. "Nevertheless, I have always worked successfully with personnel consultants during my operational management, because it is about finding not only good, but the right employees quickly. So I know both sides of the business."
In addition, Mr Wühst worked for many years as an honorary lecturer in business administration at the Federal College for Business Administration in the Motor Trade (BFC) in Northeim.
Within our partners, Mr Wühst is their contact person for users of the management model Unternehmerenergie (SchmidtColleg, Bayreuth), which he himself has been using very successfully for 25 years.
From the appointment request to the conversation
YOU WOULD LIKE TO BE CONTACTED?
Indicate your appointment request for a callback.
Would you like to have a detailed telephone conversation with an analysis of your current situation?