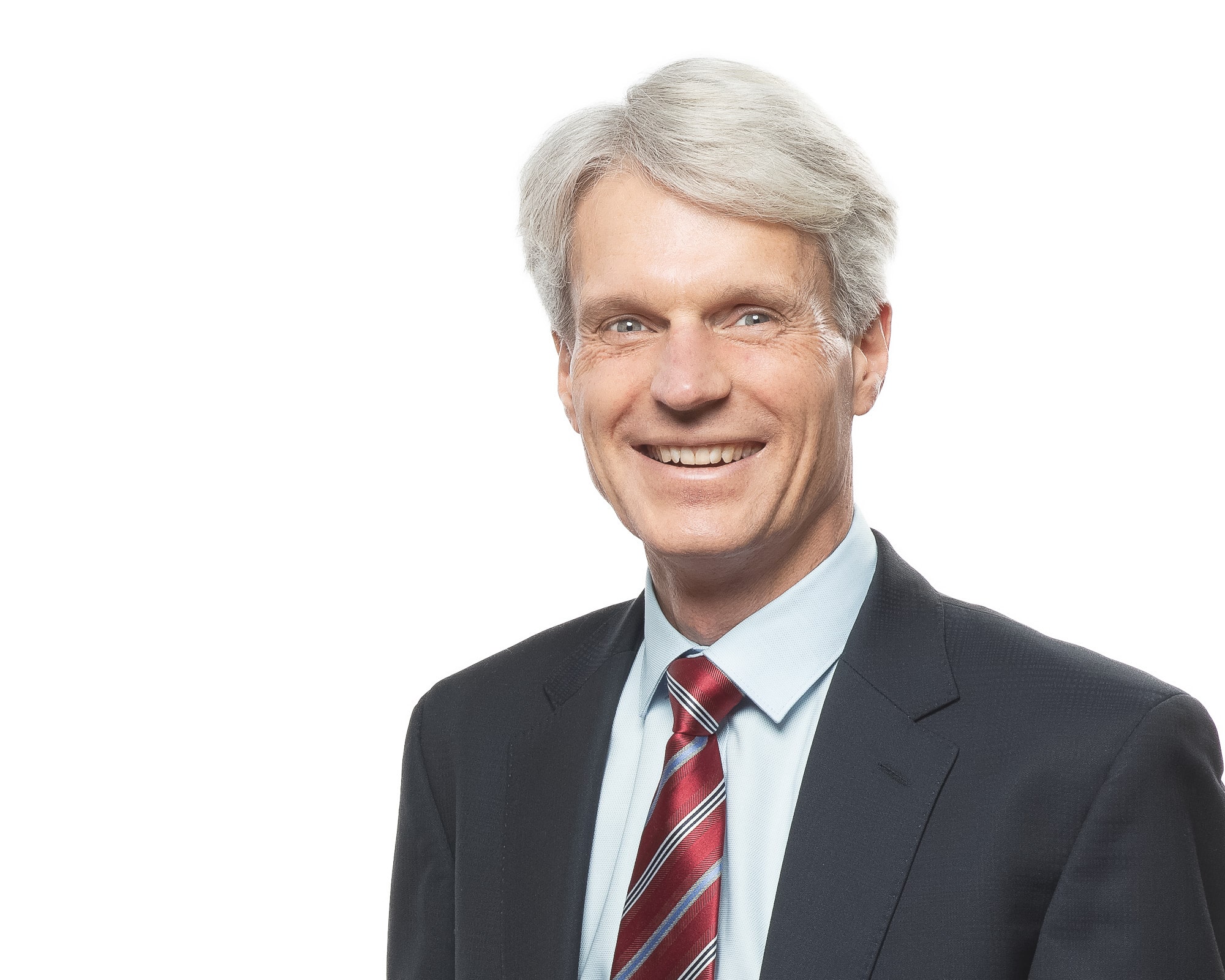 Phone: +49 (0) 2205 91 89 89-0
E-mail: l.osmers@senator-partners.de
Industry expertise: Automotive & e-mobility, plastics technology, mechanical engineering
Lars Osmers is a partner and, based on his many years of experience, regularly fills key positions, especially in medium-sized manufacturing companies, often in family businesses. For his clients, he successfully searches for management personalities, but also qualified specialists, gladly also for the difficult technical positions.
He has always been interested in both economic and technical topics and therefore studied industrial engineering at the Technical University of Kaiserslautern. He spent his first professional years at the headquarters of a DAX 30 company and as deputy managing director of a manufacturing subsidiary.
In the following years, he was responsible for projects and restructurings as interim manager and member of the executive board of mostly family-run technical companies.
10 years ago, he finally switched to HR consulting. During this time, he has worked as a partner for a renowned Düsseldorf consultancy, which is one of the top 10 German houses, and has been a partner at SENATOR, which is one of the top 20 German recruitment consultancies, for eight years.
He prefers to spend his free time with his family, in nature or doing voluntary work. On holiday, he is interested in foreign cultures or he enjoys the mountains while hiking or skiing.