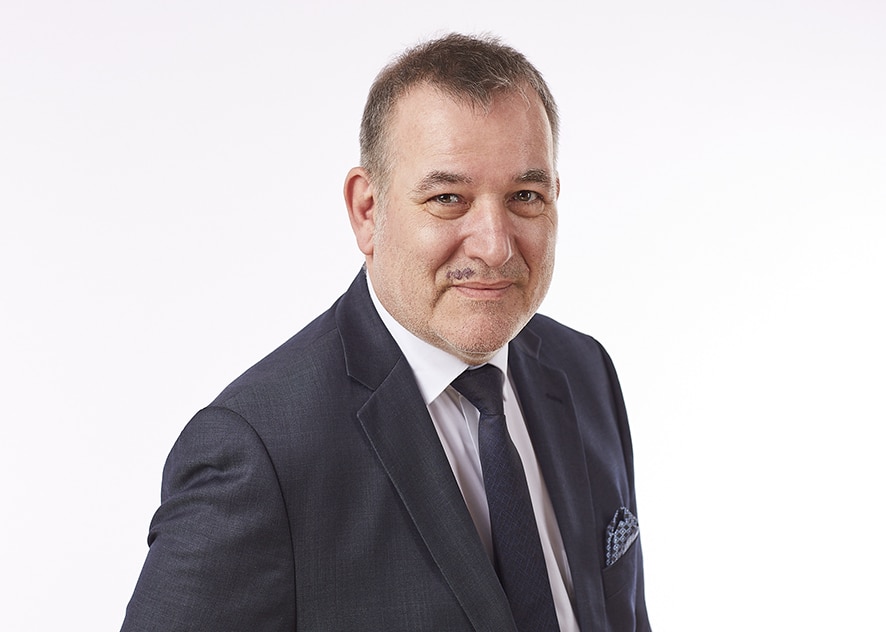 Telefon: +49 (0) 1514 285 86 28
E-Mail: w.venzl@senator-partners.de
Branchenkompetenz: Consumer Goods, Digital und Online Business, Optoelektronik & Licht
Funktionskompetenz: Marketing & Vertrieb, Produktmanagement
After his studies in economics, Wolfgang Venzl was responsible for product management, marketing, sales and corporate management for various renowned brands at different management levels. He has organised growth as well as managed restructuring phases. He has always done this in an international and multicultural environment.
Sein Spezialgebiet sind anspruchsvolle und komplexe Besetzungen von Fach- und Führungskräften. Wolfgang Venzl besitzt übergreifende funktionale Expertise in allen bedeutenden Unternehmensbereichen. Auf Grund seiner langjährigen Erfahrung im Führen von Vertriebs- und Marketing-Teams sowie im Produktmanagement, liegen hier seine branchenübergreifenden vertieften Funktionsexpertisen. Seine Branchenexpertise liegt in den Bereichen Consumer Goods, Digital & Online-Business sowie Optoelektronik & Licht.
Diese umfangreiche Erfahrung ist die Basis für eine zielgenaue Besetzung. In seiner Tätigkeit als Personalberater legt er besonderen Wert auf eine vertrauensvolle, nachhaltige und professionelle Zusammenarbeit sowohl auf Kunden- als auch Kandidatenseite.
From the appointment request to the conversation
YOU WOULD LIKE TO BE CONTACTED?
Indicate your appointment request for a callback.
Would you like to have a detailed telephone conversation with an analysis of your current situation?