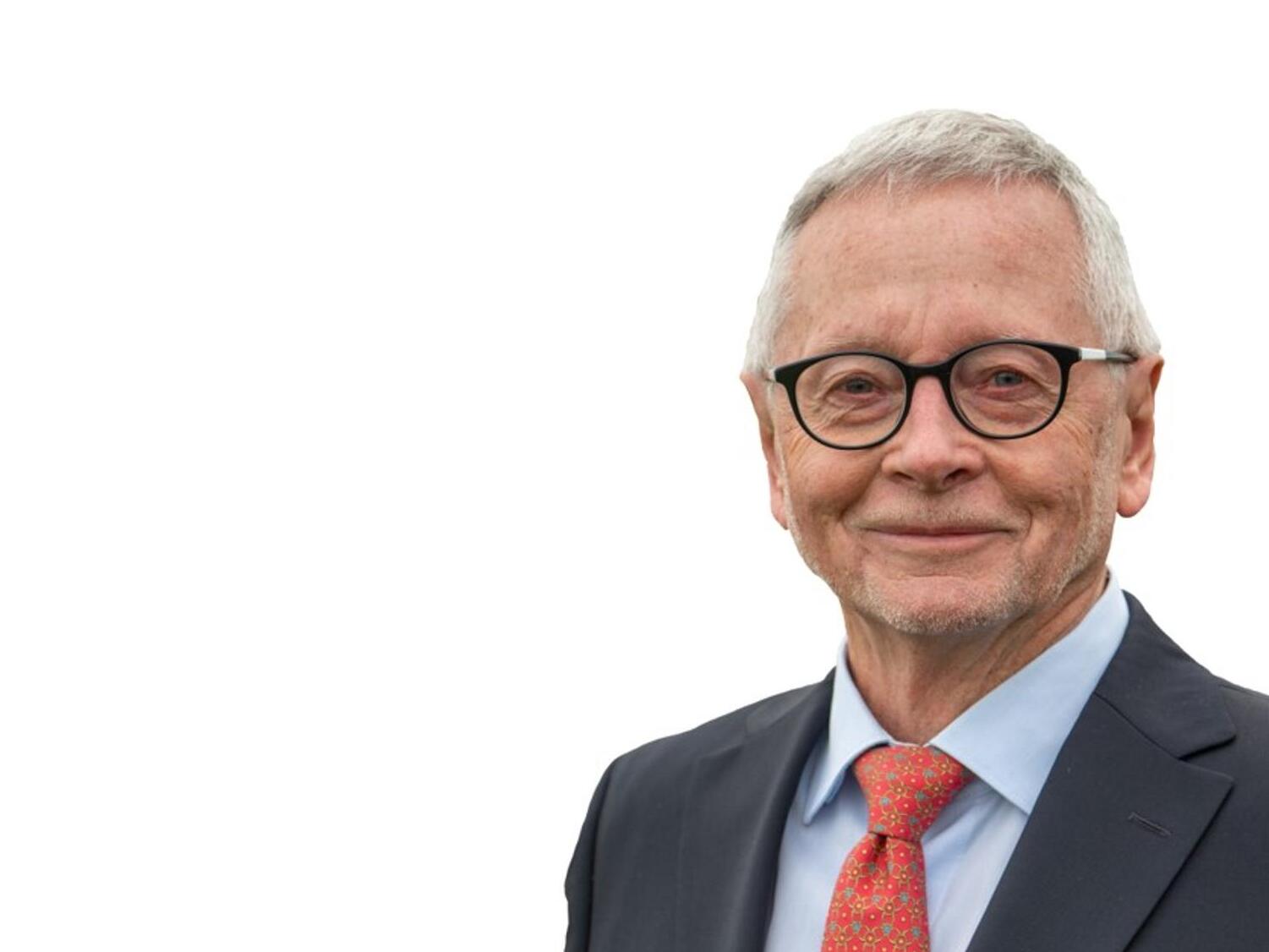 Phone: +49 (0) 172 234 1760
E-mail: w.schoenwetter@senator-partners.de
Industry expertise: Healthcare, Pharmaceuticals
Mr. Walter Schönwetter has gained extensive experience in the healthcare sector and the healthcare industry and supports companies in the healthcare sector, primarily acute and rehabilitation clinics, medical institutes and MVZs, with his expertise in all aspects of personnel consulting.
He assists companies in the best possible filling of senior positions in the fields of medicine, nursing, administration and staff positions such as controlling, corporate development and medical technology.
The basis for this is the development of a well-founded requirements profile based on specialist knowledge, which also takes soft skills into account.
Mr Schönwetter also devotes himself to the increasingly rapid paradigm shift in medicine with its effects on staffing and staff qualifications (m/f/d).
As a department head, managing director and entrepreneur in the health care industry, Mr Schönwetter has acquired a high level of expertise and uses this in company reorganisations as well as start-ups.
Mr Schönwetter laid the foundations for his professional career with his training as a nursing specialist, studies in social pedagogy and psychology at the universities of Bochum, Basel and Fribourg.
Mr Schönwetter strengthened his career as head of social medicine, head of development and rehabilitation research, managing director of acute and rehabilitation clinics as well as consultant to clinics. He has held positions of responsibility with clinic groups as well as specialist clinics in Switzerland and Germany.
His motto in life:
If the wind is constantly blowing against you, so that you don't make any progress, then you have to set the sails differently, because you can't change the wind.
Mr Schönwetter has recently accompanied the following positions and successfully filled them within the scope of exclusive advisory mandates:
Health economy:
Medical Director Clinic, MVZ
Senior Physicians (m/f/d)
Nursing Director (m/f/d)
Op. Manager (m/f/d)
Administrative Director (m/f/d)
Commercial management
Purchasing management
Head of Financial Accounting
Head of Marketing
Human Resources Management
Legal adviser (m/f/d)
Head of Controlling
Medical Director Pharmaceutical Company
Pharmacist (m/f/d)
Laboratory management
Market Access Manager (m/f/d)
Clinical Research Associate (m/f/d)
Biomedical analyst (m/f/d)
Technical Manager Clinic (m/f/d)
Commercial Management MVZ
Many positions were filled several times in different sectors.