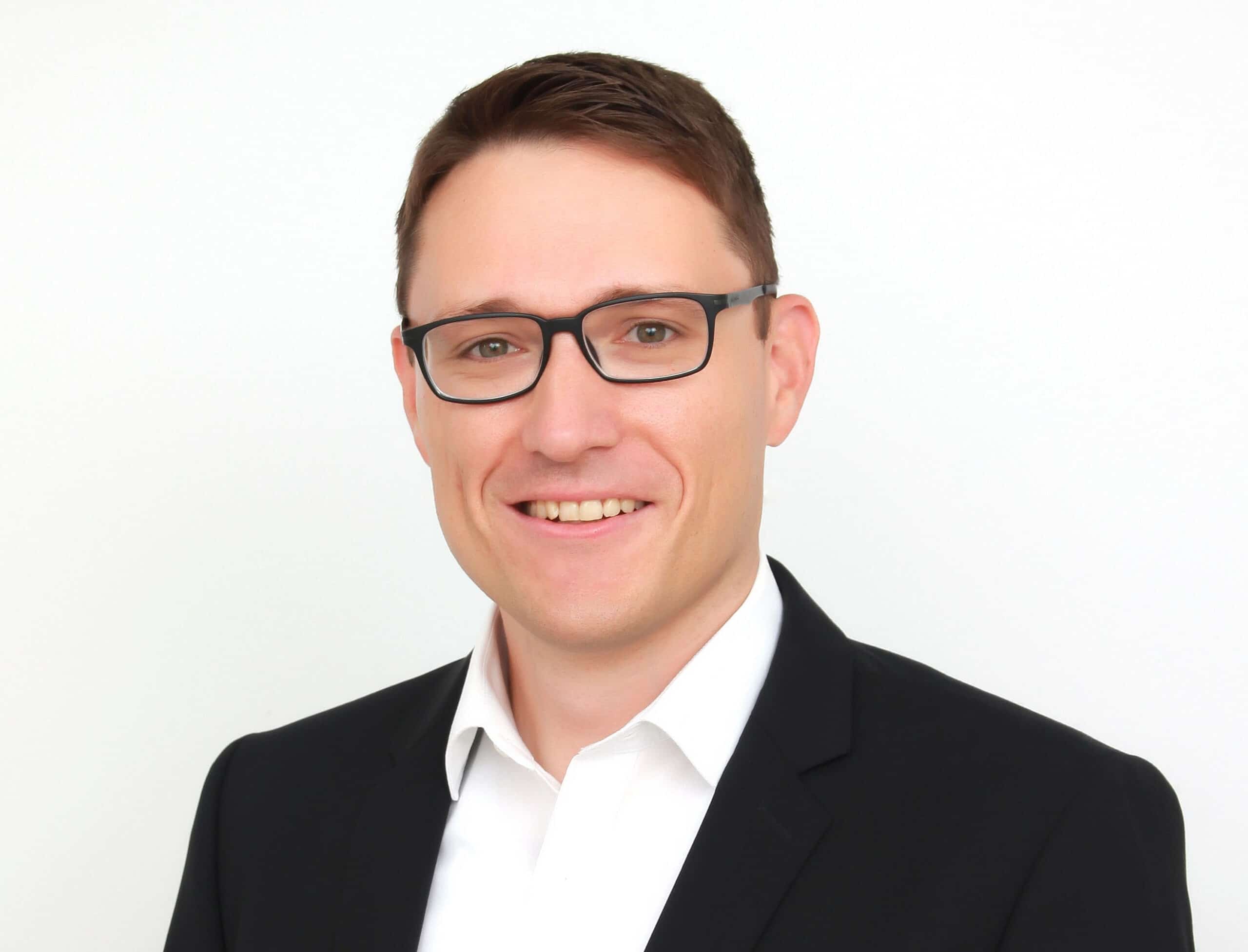 Phone: +49 (0) 871 430 888 52
E-mail: d.fertl@senator-partners.de
Sector competencies: Automotive & E-Mobility, Defence and Aerospace, Logistics, Transport & Traffic
Functional competence: Supply Chain Management
Special competence: Suitability diagnostics
After his commercial studies and his training in a large personnel consultancy, he was able to learn the most important tools in the industry. Here he is involved in the areas of project management, direct approach, candidate management and aptitude diagnostics.
In our network, Mr Daniel Fertl specialises in the automotive and defence sectors.
In recent years, it has often faced difficult and challenging positions in these areas. In order to continue to meet this high standard, highly qualified staff must be recruited more than ever. In the process, the competition for the best minds is becoming increasingly fierce.
From the appointment request to the conversation
YOU WOULD LIKE TO BE CONTACTED?
Indicate your appointment request for a callback.
Would you like to have a detailed telephone conversation with an analysis of your current situation?