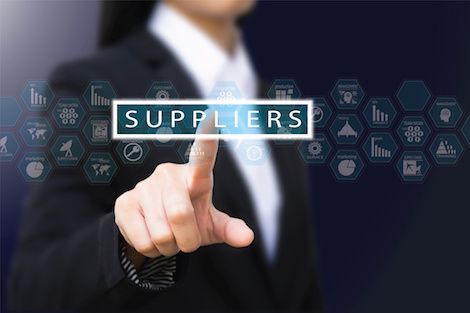 The area of purchasing & procurement has changed significantly in recent years. New technologies and platforms have transformed it from a traditional corporate division to one that is strongly exposed to the challenges of digitalisation.
Whether strategic or project buyers, digital procurement experts or international pricing specialists. In our Purchasing & Procurement competence centre, we can successfully support you in filling specialist and management positions in these areas across all industries.
In the area of Purchasing & Procurement, we offer you a broad network to advise and support companies in this area. The area is complemented by our expertise in the field of supply chain management, thus rounding off the staffing of specialists and managers across the entire supply chain.
Your individual advisor: Purchasing & Procurement