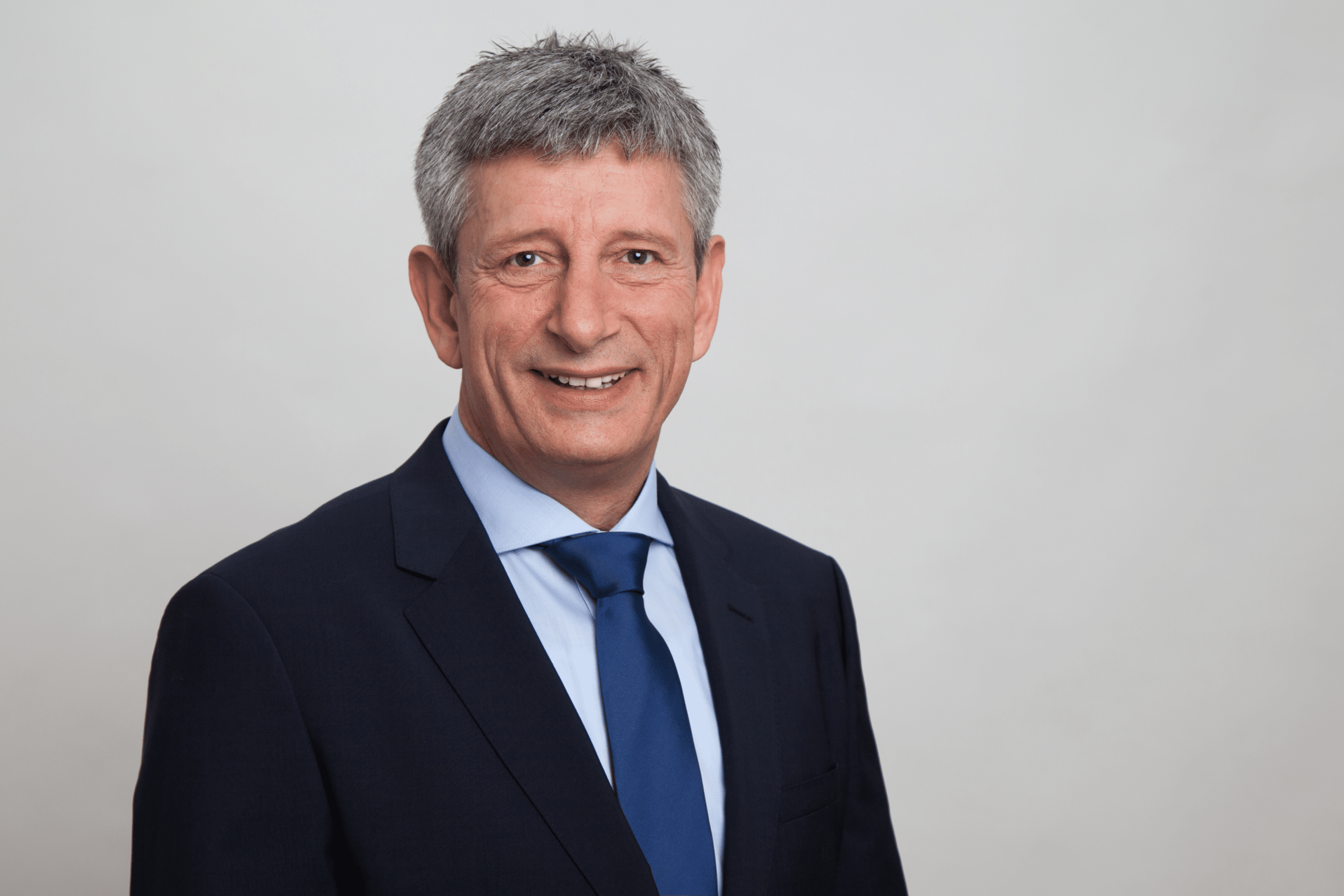 Phone: +49 (0) 33731 320 160
E-mail: a.dubois@senator-partners.de
Industry expertise: Agribusiness, Renewable Energies / Energy Industry, Mechanical Engineering
After studying mechanical engineering in Eastern Europe and obtaining his doctorate at a leading research institution in Germany, specialising in agricultural engineering, Andreas Dubois spent his entire professional life in leading positions in medium-sized agribusiness, where he was responsible for finance, operations, HR and IT.
In his more than 25 years of board and management activities, he gained cross-sector expertise in the fields of agriculture, construction machinery, agricultural technology and renewable energies. The focus of his work was on managing, optimising and developing business fields and companies, implementing growth strategies, as well as designing M&A processes in different phases of the company. New technologies, e.g. in smart and precision farming, RFID or farm management and CRM systems, as well as innovative solutions such as automated process controls, played a central role in each case.
Andreas Dubois is our partner not only in Germany, but also with the best contacts and networking in Eastern Europe and accompanies clients from the AGRIBUSINESS sector with a special focus on agricultural technology (AgTech and start-up companies), MACHINERY with a focus on agricultural and construction machinery, as well as ENERGY ECONOMY / RENEWABLE ENERGIES with a particular specialisation in Power to Gas.
In these industries, his specialisation lies in filling technical and commercial management positions at levels 1 and 2, as well as positions for highly specialised professionals.
His motto in life and work is best described by a Hermann Hesse quote: "In order for the possible to come into being, the impossible must be attempted again and again".
From the appointment request to the conversation
YOU WOULD LIKE TO BE CONTACTED?
Indicate your appointment request for a callback.
Would you like to have a detailed telephone conversation with an analysis of your current situation?